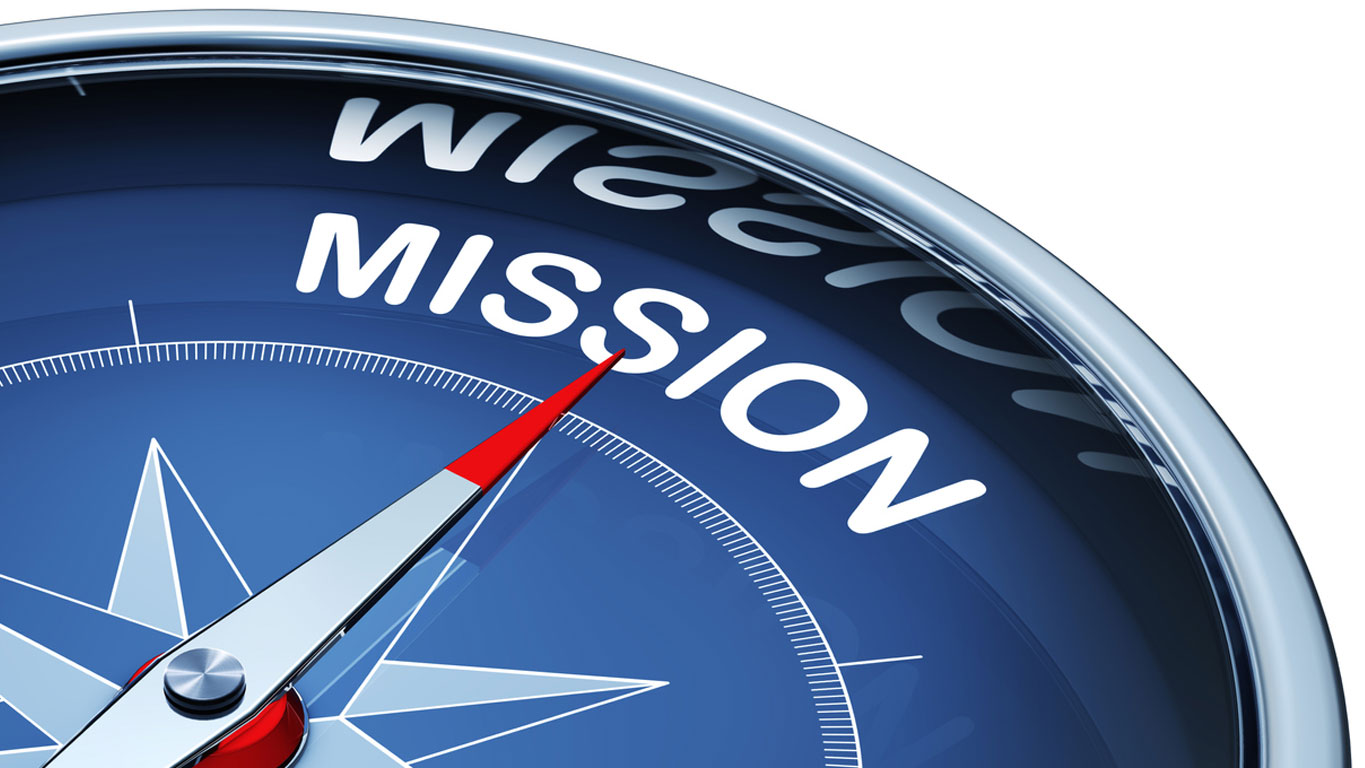 Centris specializes in working with organizations in transition. Our clients are often at an inflection point and have to surge, merge, or recalibrate. The common theme is the need for a step change in performance capabilities, or the resolution of complex operational or organizational issues. We enable private sector and government organizations make the Strategy, Organization and Operations changes needed to meet challenging performance and financial objectives.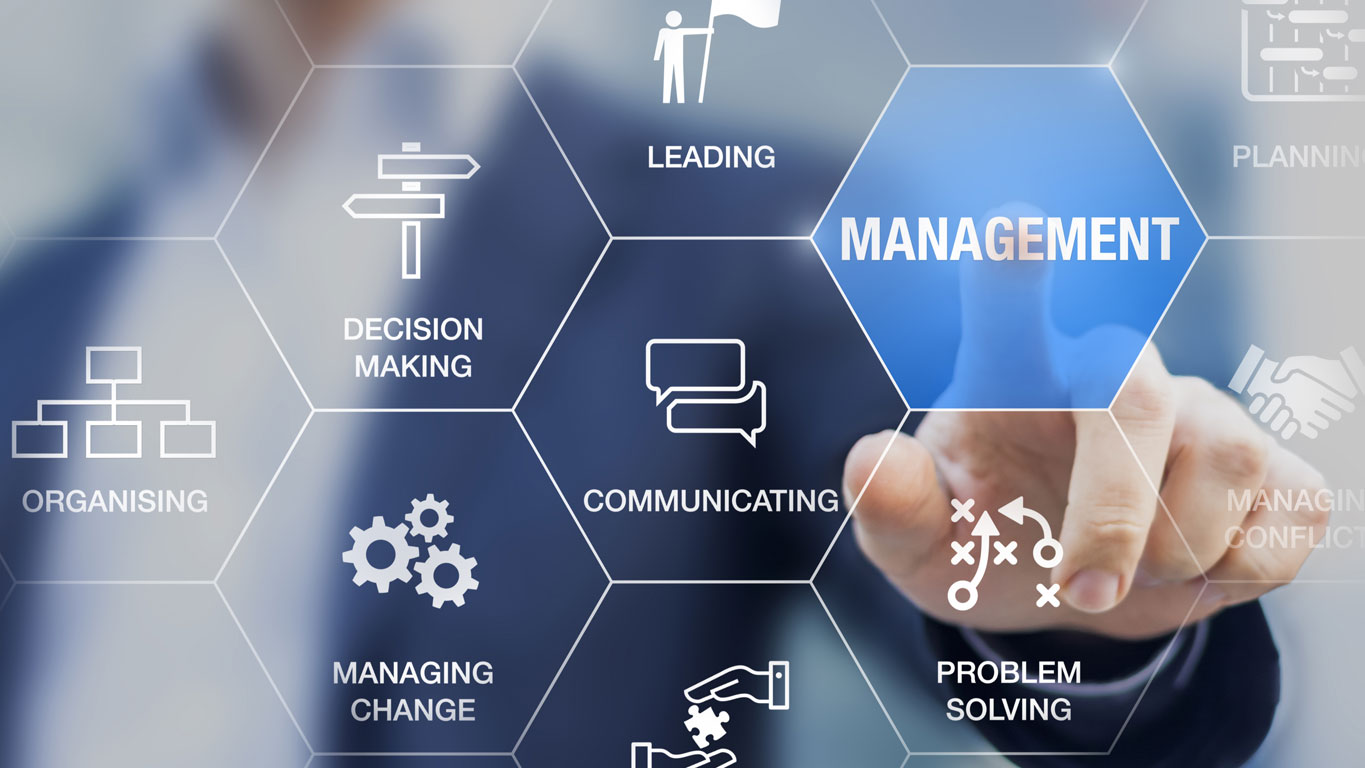 Our specialty is high impact organizational and operations challenges. We began in 1996 with a focus in Fortune 500 manufacturing, engineering, and maintenance. We have deep expertise in these arenas. Today our clients are both private sector and military clients and most of our work is with complex white-collar organizations.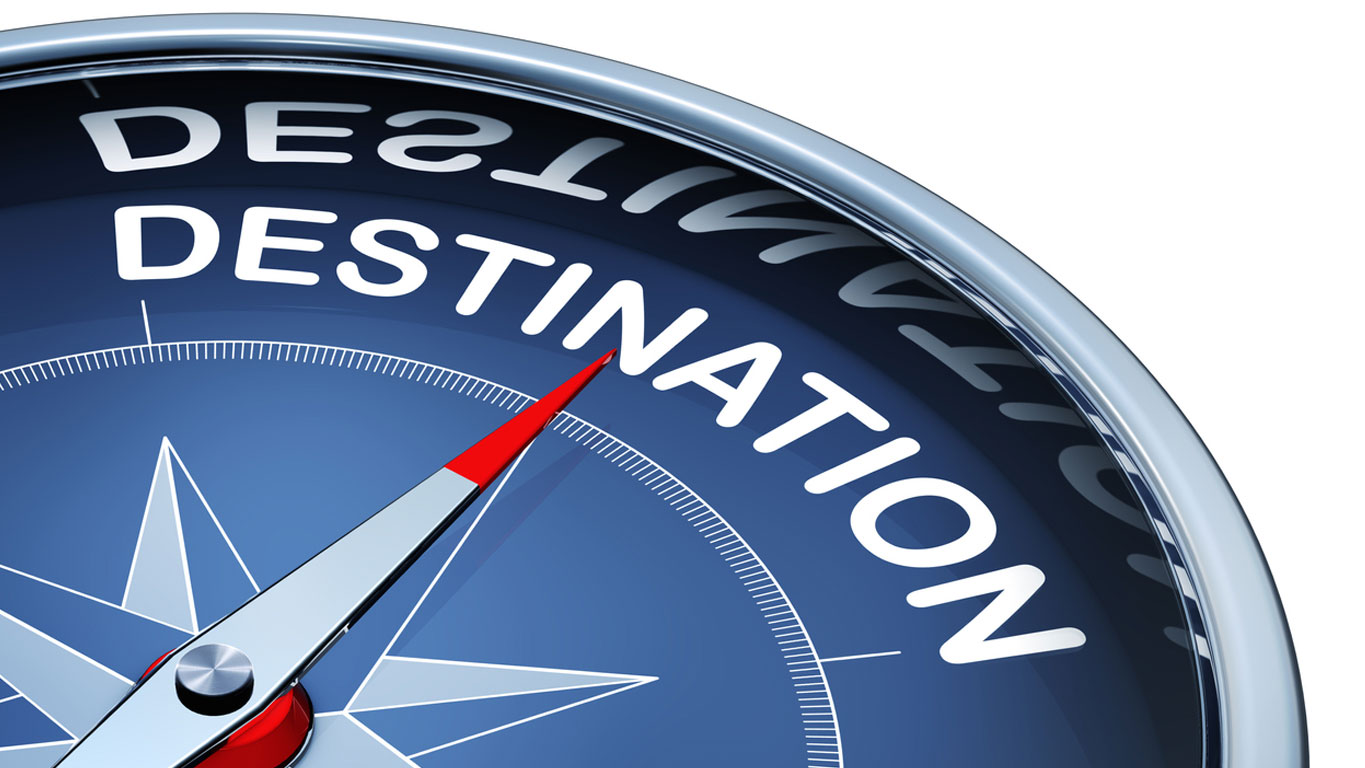 Centris is outcome focused. While thoroughly proficient with enterprise systems, continuous improvement mythologies, simulation, and organization design philosophies, Centris is hired to deliver specific results in a specific timeframe. We employ the methodologies best suited to the task.
Consider Centris when
there is a compelling need to:
♦   Meet and sustain a surge in mission or market requirements
♦   Implement a merger and meet performance and financial targets
♦   Re-position the organization to achieve current and future performance requirements
♦   Improve white-collar workforce planning
♦   Manage and optimize off-site white-collar activities and performance
♦   Significantly improve mission execution (quality, schedule, cost)
♦   Increase readiness, speed, and responsiveness
♦   Achieve greater reliability, quality, and improved customer satisfaction
♦   Reduce direct and indirect labor rates
♦   Optimize personnel, skills, and training
♦   Improve communication, coordination, and cooperation
♦   Increase visibility, situational awareness, and proactive management capabilities
♦   Reduce firefighting, ongoing organizational issues, frustration, and turnover
♦   Implement sustainable change and culture shift
Track Record
Over 80% of our engagements come from repeat clients and referrals which speaks to the results we achieve, and trust clients have in us.  Since 1996 we have implemented highly successful projects in many different countries, cultures, industries, and operating environments.
Commitment & Responsiveness
Our CEO and executive leadership are involved, accessible and committed to your objectives. We can quickly adjust to changes in priorities and efficiently make the decisions necessary to support your requirements. Quite simply, we provide exceptional expertise on task without the overhead, learning curve, and bureaucracy of many of our competitors.
Connect With Us
Contact us for a complementary 2-hour consultation regarding your situation. We are happy to share our insights with you and provide a documented overview of our assessment.
Military Clients
U.S. Army
Aviation and Missile Command
Corpus Christi Army Depot
Letterkenny Army Depot
Communications & Electronics Command
CECOM Logistics & Readiness Command
Tobyhanna Army Depot
TACOM Life Cycle Management Command
Anniston Army Depot
Red River Army Depot
Sierra Army Depot
Rock Island Arsenal
Watervliet Arsenal
Private Sector Clients
Alcoa
Bethlehem Steel
Berkshire Hathaway Guard Insurance
Camber
Caterpillar
Champion International
Crucible Steel
CSC
Cytec
Del Monte
Diamond Chain
DRS
DuPont
Eagle Creek Energy
Ethicon
Falk
Federal-Mogul
Foster Wheeler
General Chemical
General Foods
Gould
Great Lakes Dredge & Dock Company
Green Giant
GTE
Hussmann
International Paper
Johnson & Johnson
Johnson Matthey
Kennametal
Kraft
Lockheed Martin
Lucent Technologies
Magic Chef
Marconi
Monarch Machine Tool
Monitor Aerospace
MSA
Nordyne
Oakley
Pepsi
Pfizer
Pillsbury
Pratt & Lambert
Reynolds Metals
Reynolds Packaging
Rowan Companies
Springs
Transocean
Tredegar
Vision Ease
Warburg Pincus
Xerox